What's on the horizon for the Creative Industries in the era of AI
We're exploring Creative Integrity in the AI Era through the impact on skills that our creative sectors' are facing, as the Creative Industries and organisations embrace the challenges and changes Artificial Intelligence (AI) brings to their customers, workforce, and productivity.
In person - Wednesday 6 March 2024
Summit
An action-packed agenda of keynote speakers, panels, interactive workshops, and debates. Catch up with speakers and meet other colleagues and organisations during refresh breaks or over lunch.
In Person - Wednesday 6 March 2024
Get-together
Come sundown, we will get together to enjoy an evening of networking, catching up with friends old and new, sharing experience and insight from across the creative sectors and celebrating our talented creative arts community through exclusive performances.
Online - Thu 7 & Fri 8 March 2024
Virtual Co:Labs
As we move online, we broaden and deepen the learning from Day One. We will pick up dialogue from where we left off, as we continue our exploration of the skills needed today and for tomorrow via virtual interviews, additional commentary, panel talks and collaborative workshops.
Summit theme
Our focus on skills brings together perspectives on how, with the right skills, the UK creative economy will continue to be a remarkable 'super-charged' driver of economic growth. This will be considered through a lens of technology, particularly Artificial Intelligence. Many of our creative businesses have been innovators of experimental technology, like AI, harnessing its capabilities to power their teams and organisations.
1. Valuable insights
Hear first-hand how they built the necessary skills.
2. The future of skills
Learn how they are supporting the development of the future generation of imagineers and investing in the evolution of new creative skills.
3. The effect of AI
Discuss how the new technological revolution of AI has and will continue to affect our cultural and creative landscape and the impact on skills needed.
4. Redefining creative practices
Explore with us how we leverage the boundless possibilities unlocked by emerging experimental technology, and how we use such technology to redefine our creative practices and realise the currently impossible.
5. What does this mean for our sector?
What does the monitoring of these technologies mean for the future of creativity, our artists, and the creative sector and beyond?
PAST EVENTS
Previous speakers include
Summit
from £272+VAT*
*Exclusive discounted member tickets available
Full day access
Evening Get-Together access
Virtual Co:Labs access
Access to On-Demand content
Get-together
from £96 + VAT*
*Exclusive discounted member tickets available
Evening Get-Together access
Virtual Co:Labs
Tickets coming soon
.
Testimonials
This is one of the best creative industry talks i've ever listened to
As a creative person, you don't have to be the expert in policy. You don't have to be the expert in sustainability... the main thing is, you shouldn't shy away from having a go.
What's particularly special about the British creative scene is the diversity of voices that we already can celebrate
The quality of the programme and the speakers of the last couple of days has exceeded my expectations so far!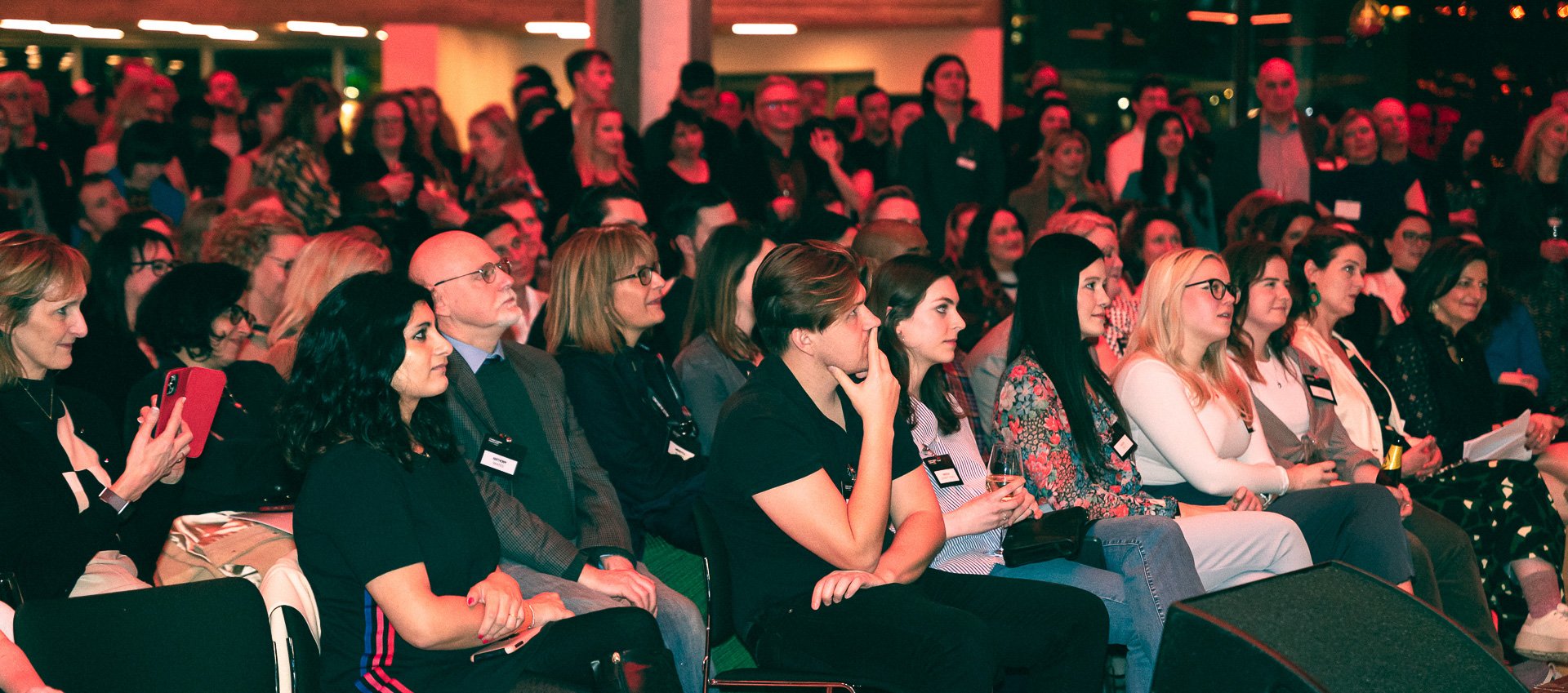 Interested in partnering with us?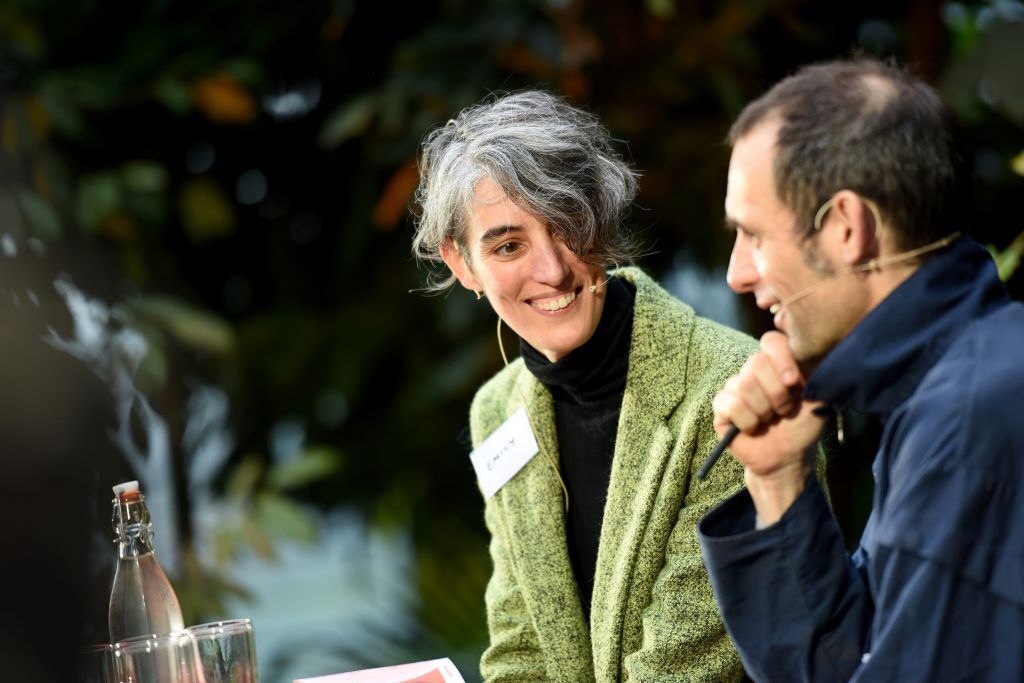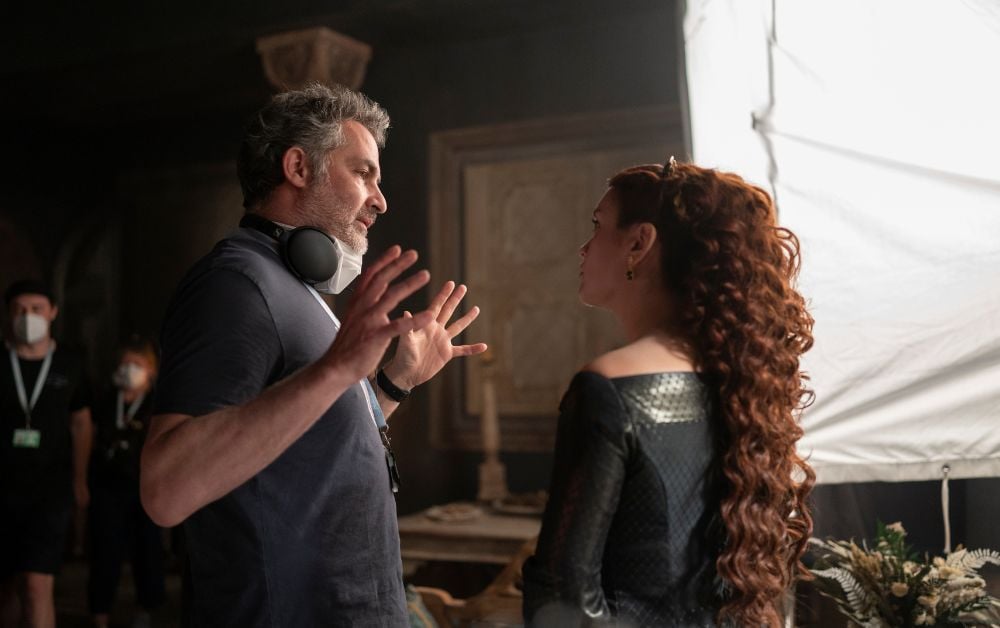 About us
Who are Creative UK?
Creative UK powers the creative economy. The independent network of the UK's Creative Industries. Together, we are the world-class investors, innovators, inventors, and entrepreneurs who drive change for growth.We are here for those who dare to imagine.
Frequently Asked Questions
Where is The Big Creative UK Summit 2024 taking place?
The Big Creative UK Summit 2024 will be taking place in central London on Wednesday 6 March and online on Thursday 7 March. We will be announcing the venue in November so watch this space!
What is your approach to accessibility?
We celebrate difference – respecting the humanity and creativity in everyone. We are committed to improving diversity and inclusion across our organisation and industry by championing a variety of backgrounds, perspectives, identities, talents and physical and cognitive differences.
You can read our full accessibility statement here
The Big Creative UK Summit 2024 aims to provide an accessible experience for our speakers, performers, and guests. We try to make sure that there aren't any barriers that make it difficult or impossible for anyone to engage.
The summit includes both virtual and in-person opportunities. For the in-person day we are sourcing a venue with full accessibility and we will have a BSL interpreter. For the virtual day, our online platform will be accessible to screen readers and our virtual sessions will support access through captioning, by providing accessible presentations, and by providing information in plain text if required.
We recognise there are many and varied requirements and if there is something we have missed, please bring this to our attention by emailing events@wearecreative.uk
What happened to Creative Coalition Festival?
Three years ago, Creative UK's annual festival was founded as the Creative Coalition. Covid-19 thrust the world into unimaginable circumstances, concurrently jeopardising the creative community and its contributions to society. We responded with a virtual event, gathering far-reaching networks in our sector together, to share and discuss issues and ideas, and showcase home-grown and international talent. By bringing people together in stormy days we provided a much-needed antidote to the pandemic, confronting challenges faced by individuals, freelancers and organisations who make up the DNA of our Creative Industries, which enabled the sector to adapt and continue to grow.
In the following years, the festival grew exponentially, piquing the interest of industry experts, burgeoning voices, and established innovators, including Sir Steve McQueen CBE and Ben McOwen Wilson, and as a result we have amassed large audiences nationally and globally. Following feedback from our 2023 festival, it was time for a revamp. The community were keen to come together to learn, debate and discuss in-person and conversate over drinks, keen to support those who work from home or dispersed over large territories, which is why we have retained a virtual element to the event on Day Two. The demands on our festival have widened and our audience's expectations with them. We hope you agree the new format will provide everyone involved with more opportunity to participate and more opportunity to grow, as we launch The Big Creative UK Summit.

The Big Creative UK Summit will continue to spotlight and analyse the critical issues faced by our Creative Industries, while generating space to exchange ideas, experiences, and expertise at the forefront of culture, creativity, and commerce. This structural re-design will continue to drive industry horizons giving you all the freedom to share space, physically and digitally, with our speakers, changemakers and leaders, and meet fellow creators whose pursuits resonate with your own.
You say it's three days but I can only see two days listed?
The overall event is three days, starting with a private dinner for Speakers + Partners on Tuesday 5 March. The public facing parts of The Big Creative UK Summit are taking place on Wednesday 6 and Thursday 7 March.
Will you be live-streaming The Big Creative UK Summit?
We are running a completely in-person day in central London on Wednesday 6 March and a completely virtual day on Thursday 7 March. We are not going to be live-streaming the in-person day as we want to put our resources into making it the best possible event for the people attending in person. On Demand content from the day will be available after the event for a fee unless you are attending the Summit all day and then you'll automatically be given access to on-demand content a while after the event.
How can I get involved as a speaker, performer or partner?
Great question! We'd love to hear from you, to get involved as a speaker, performer or partner please email events@wearecreative.uk
What is the schedule for the day?
We'll be publishing a full programme once it's been confirmed. The structure of the day is as follows:
9:00am - 9:45am: Registration & Light Breakfast
10:00am - 11:30am: Keynotes/Panels/Performances
11:30am - 11:50am: Networking break
11:50pm - 1:30pm: Keynotes/Panels
1:30pm - 2:30pm: Lunch
2:30pm - 4:00pm: Performance/Keynotes/Panels
4:00pm - 4:20pm: Networking break
4:20pm - 5:30pm: Performance/Keynote/Panels
5:30pm - 8:00pm: Evening Get-Together
What sustainability measures are you taking?
Creative UK have recently partnered with tech start-up Zerofy, a UK-based sustainability and decarbonisation software platform. Zerofy will support our organisation's mission to realise our Planet pledge, placing sustainability measures at the core of our business and creative operations.
You can read more about our partnership here and we'll be posting more about how you can reduce your carbon footprint as an attendee in the coming weeks.